With MySparkLite Social Network Platform

You Can Create & Monetize Your Own Forum For Your Customers & Fans

Start Your Own Community Via MySparkLite Platform

For Your Employees, Friends, Marketers or Colleagues

Become A V.I.P Member On The Community

Enjoy Unlimited Access & More When You Become A V.I.P Member
About Us: The Social Media Platform for Mentors and Marketers
MySparkLite Mentorship Community is a social media platform for marketers/mentors looking for where to start a community to manage mentees/students via marketing or content creation. With The Sparlian platform, you can start your own forum for free where you can chat, discuss and interact with other mentees, content creators, and marketers via your groups and forums
Our culture is straightforward: each member becomes an agent of change, influencing the next person through quality content, mentorship, advice, and giveaways while contributing their quota to helping others
Challenges MySparkLite Community Is Addressing
Just Starting Out As A Marketer
As a beginner: Starting out as a marketer without proper guidance can lead to frustration or a complete desire to change career path. We believe that from this community you can invite your friends to help you solve the following issues via the platform:
Are you struggling with driving traffic to websites either for you or for someone else?
Are You Struggling with crafting good messaging copy and creatives to help solve the first problem of driving traffic?
Are you struggling to make sales even after driving traffic or generating little or no conversion to show for at the end of the day.  
Helping Others Improve As A Professional
As a professional/trainer: You have successfully learned the secrets and ways to help others succeed by overcoming the long-age marketing problem. Then join the community and let others learn from you. in exchange you will earn a reputation, respect, rewards, and accolades from the community and from members of the community when you serve as an agent of change. Instead of using WhatsApp to organize classes, you can use MySparkLite Community to meet your training and discussion needs using this platform created especially for marketers.
Become A Change Agent As A Successful Marketer
As a successful business professional: If you own a group on Facebook, WhatsApp, Quora, or Even Reddit. Where you help others looking for help find quality help. you can offer help to your students or trainees via the Mysparklite community all you have to do is to invite others to chat & interact with you via the platform.   MySparkLite Community is offering you her platform where you can give live coaching lessons to others. You can organize zoom meetings from the groups while discussing topical issues that can help others. if you are seeking a platform that you can use to impact the lives of others. MySparkLite marketing community is the best place to begin.
How The MySparkLite Community Works?
Membership Registration
Join this moving roller costal marketing social network community. Be one of the first pioneering members to join the marketing community by filling your information to create an account.
Create or Join Groups & Forums
Now joining the community, you need to join one of the community groups and forums. Or You can create your own personalized group and forum and invite your friends or students to join you.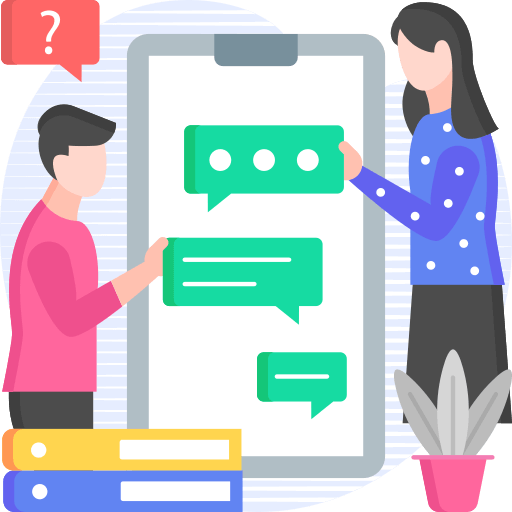 Invite Friends To Join
Now you are contributing to helping someone somewhere make a quality decision, now invite your marketing friends, foes, fans, family and colleagues to join the group you now belong to.
Benefits To Marketing Professional & Creators
Create Your Own Group Or Forum & Attach Your Courses To The Group When You Join
What You Stand To Gain When You Join The V.I.P Membership Club:
Build Your Reputation & Recognition When Other Users Review Your Profile
As a content creator, when you carry out activities on the community, you automatically get community points for your engagement. But the best part is that you can build reputation when other users rate your profile on the community as been a helpful social change agent.
Organize Marketing Sessions & Meetings Effortless Via Our Forum & Groups
Help others attain results, experience growth and financial freedom on the community, why go through the stress of using social media groups to organize marketing training & meetings and sessions, when you can use MySparkLite tailored for marketers to fluorish
Benefits of Joining MySparkLite Community
Refer 5 People To Purchase Any Yearly V.I.P Plan & We Will Pay $500
At MySparkLite platform we believe that you don't have to be an affiliate to make money via the platform. You can choose not to become an affiliate partner of the platform and still make money regardless. For us its all about generating multiple sources of income for our users.
Build 500 V.I.P Users Via Your Own Forum or Group & We Will Pay $500 Minimum Every Month
Why run a forum where you are not making any money when you can easily use a platform that pays you monthly without you selling anything or being an affiliate marketer? All you need to do is refer people to sign up and then send their usernames to us once you hit 500 users. But an alternative way is to become an affiliate partner to enjoy even more financial benefits without sending username of your signups to us.
Grow Your Forum/Group To 1k Active Membership & We Will Gift You Premium Graphics For Free Every Month
At MySparkLite, we give bonuses, free graphics creatives and incentives to members of the community when they help others attain results, experience growth or gain financial freedom via the community. We give gifts which may be in kind or in cash in our bid to say thank you for been a change agent to the lives of others.
Win Prizes From Giveaways, & Earn Rewards When You Join Our Monthly Contest
At MySparkLite we organize virtual competitions and social media contests from time to time via our social media handles. our strategy is to keep you entertained while learning from others at the same time. We support creativity and excellence amongst our members. At MySparkLite Community, everyone is a winner.
Who Is This Marketing
Community For?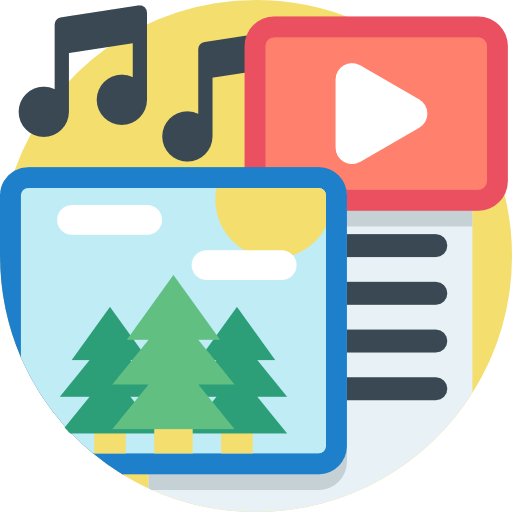 Content Marketers
You are welcome to join the community if you are a content marketer or an infographics specialist. We encourage you to join and be a part of us.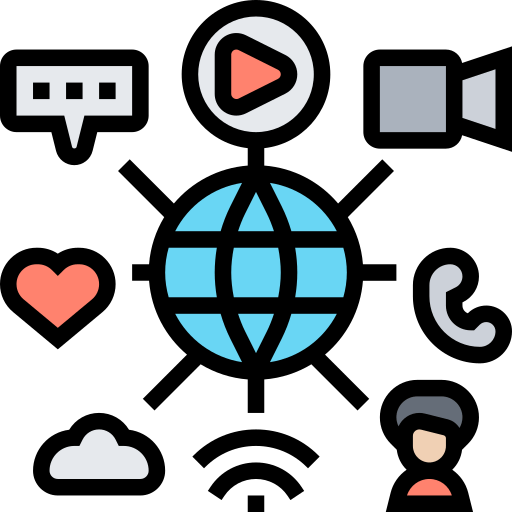 SEO Marketers
If you are an SEO specialist or experts and you are also looking for a community where you too can be a change agent and help as many people as possible. We welcome you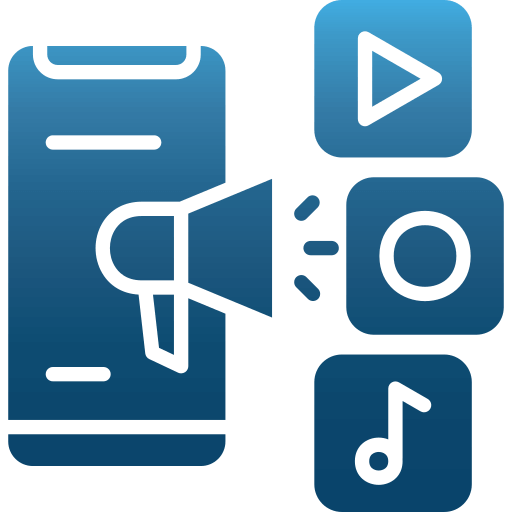 Marketing Influencers
If you are an influencer on any of the social media platforms and your core is to impact lives or be an agent of change. We welcome you to join the family.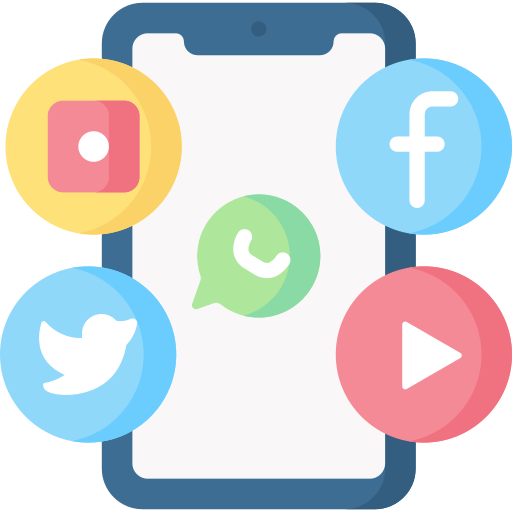 Digital & Social Media Marketers
At MySparkLite community, we welcome users who are fired up and interested in showcasing this community to the world. As your sharing can help save a life for those decaying into depression.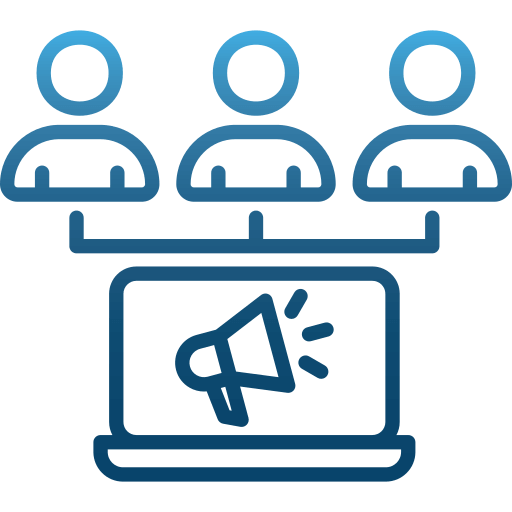 Affiliate & Network Marketers
If you are an affiliate marketer or a network marketer seeking for a community of marketers of like minds seeking to make money online, you are at the right place.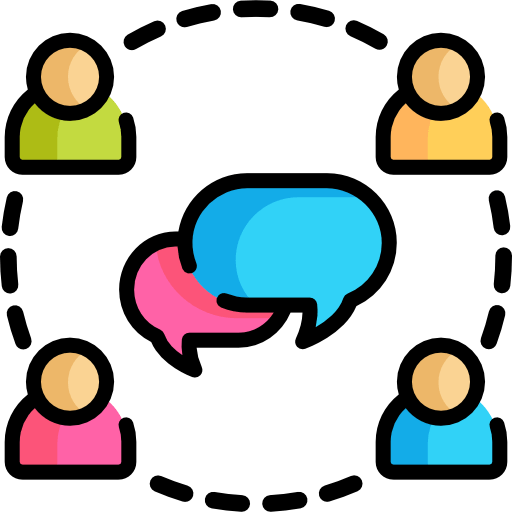 Mentors & Marketing Professionals
MySparkLite community is not just a community for those with a vision but for those seeking to make a difference in this world. Join us in this social impact pursuit.
Since, I joined the community. members have been very helpful with educative, insightful information which has helped me improve in marketing. I recommend this community to you, if you are into marketing either as a professional or as a freelancer. Well done "Team Sparlians"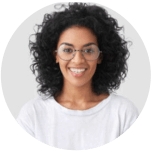 The part I love the most about the community is the fact that you can rate your favorite content from users of the community. The sweetest part is there is a leaderboard showing you how well you are doing on the community when you take part in community activities.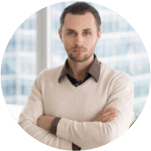 I am hardly online on the community but the little time i have come online, I can see that there is a commitment from the management team to constantly improve the community to make the community the place to be as a marketer. I recommend you join the community.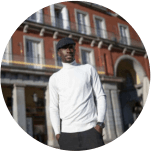 MySparkLite App
Coming Soon!!