About MySparkLite Community

: The Hidden Passion Behind The Brand.
MySparkLite marketing community platform is a group, forum and discussion community developed for the sole purposes of marketers helping marketers grow in finances, experience and knowledge. 
MySparkLite Mentorship Platform is a platform for social networking for career and growth mentors and mentees. This platform encourages anyone seeking a platform to start or grow a career or growth community where startup founders and career life coaches looking to advance the careers of their mentees through social learning/discussion, or foster growth for those in the marketing industry either looking to grow their finances online via affiliate marketing, improve the results of the company they work for as employees or the brands they work with as consultants or partners.
MySparkLite's core objective is to foster a community in which members may gain expertise and experience through training, social learning, or mentorship and members helping others with acquired knowledge.
We are inviting members to join us from anywhere in the world, as long as you can communicate in English and believe in our social impact mission. We welcome you!! 
Family
At MySparkLite Marketing Community, family means everything to us. See our members as family. That's why we call ourselves the "Sparlian Family"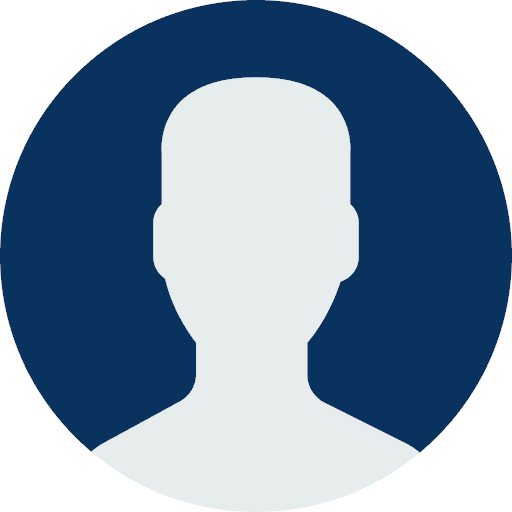 Excellence
At MySparkLite marketing community, we believe our members, users and team mates must strive to achieve excellence in delivery & results.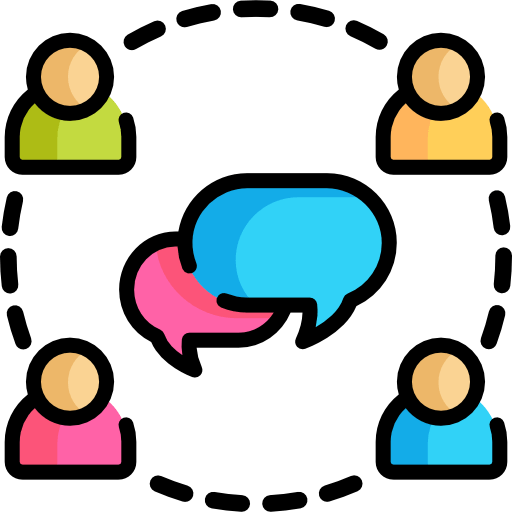 Innovation
At MySparkLite marketing community, we believe that the biggest change in the world is the ability to constantly evolve and innovate our systems.
Results
At MySparkLite Community, we believe that results speaks volume than efforts, so we constantly strive to improve our results daily. We push others to do same
History: It all started in March 2021, when the founder, Austin C. Eneanya first started this platform as the Sparkly Affiliate community, with the intention to help create alternative sources of income, most especially for affiliate marketers.
This led to him creating the Sparkly Affiliate community, with the objective of affiliate marketers helping other affiliate marketers make more money online through social learning, chatting, and Zoom meetings. This initiative was a reaction to the response from the hardship and setback some affiliate marketers suffered as a result of inexperience and knowledge gap in the bid to make money from the affiliate marketing industry.
The affiliate marketing community was first pre-launched in November 2021, inviting affiliate members to join. Over time, there was a need to satisfy the pain points of marketers who were switching to other industries due to bad experiences with online marketing. So in February 2022, the MySparkLite social network was born with the objective of personalizing the experiences of young professionals in the marketing industry. as the platform evolved beyond affiliate marketing to all marketers in the marketing industry.
Ongoing: The MySparkLite marketplace evolved from the idea of people helping people grow and contribute to humanity as the first social impact social media platform to breed users using personalized social learning as a B2B2C platform.
What is the brand's goal?  Our objective is to create a conducive growth environment where users can help each other grow financially regardless of their gender, race, skin colour, or where they come from
Our mission is to serve over 1 Billion careers and growth professionals through the use of Marketplace solution + Fintech + Ed-tech to achieve the set objective globally.
Our Vision is to cut down unemployment and poverty among citizens living in developing and under-developed nations globally.