About MySparkLite Community

: The Hidden Passion Behind The Brand.
MySparkLite marketing community platform is a group, forum and discussion community developed for the sole purposes of marketers helping marketers grow in finances, experience and knowledge. 
MySparkLite LLC is a marketing community platform that allows users to chat, discuss via forums, and learn from other marketing professionals or experienced promoters in helping one another grow and strive in the same marketing sector. From the MySparkLite community, members will be able to help each other through mentorship, courses, & personal chats & forum discussion, zoom meetings, and helpful resource sharing.
MySparkLite's core objective is to foster a community in which members may gain expertise and experience through training, social learning, or mentorship and members helping others with acquired knowledge.
We are inviting members to join us from anywhere in the world, as long as you can communicate in English and believe in our social impact mission. We welcome you!! 
Family
At MySparkLite Marketing Community, family means everything to us. See our members as family. That's why we call ourselves the "Sparlian Family"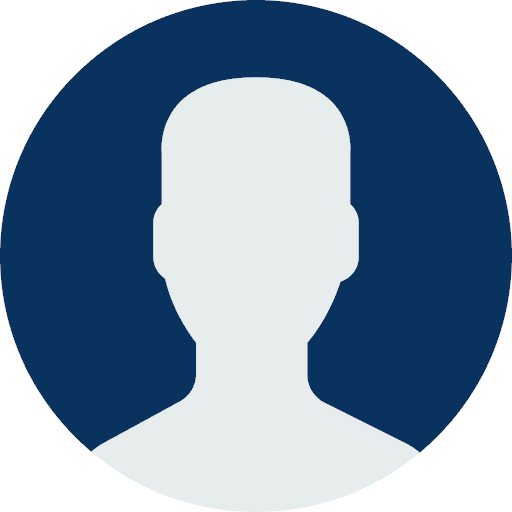 Excellence
At MySparkLite marketing community, we believe our members, users and team mates must strive to achieve excellence in delivery & results.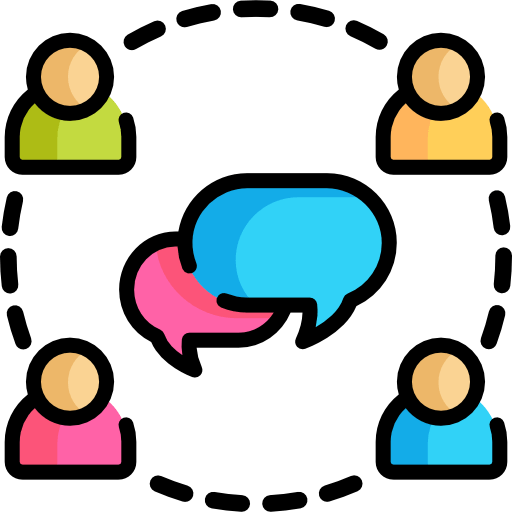 Innovation
At MySparkLite marketing community, we believe that the biggest change in the world is the ability to constantly evolve and innovate our systems.
Results
At MySparkLite Community, we believe that results speaks volume than efforts, so we constantly strive to improve our results daily. We push others to do same
History: it all started in March 2021, when the founder Austin C. Eneanya first started this platform as Sparkly Affiliate community, with the intention to help create alternative sources of income most especially for Nigerians.
This led to him creating the Sparkly Affiliate community initially with the objective of affiliate marketers helping other affiliate marketers make more money online through social learning, chatting and zoom meeting. This initiative was a reaction to the response from the hardship and setback some affiliate marketers suffered as a result of inexperience and knowledge gap in the bid to make money from the affiliate marketing industry.
The affiliate marketing community was first pre-launched in November 2021, inviting affiliate members to join. Over time, there was a need to satisfy the pain point of marketers who were switching to other industries due to bad experiences with online marketing. So February 2022, MySparkLite Community was born With the objective of personalizing the experiences of young professionals in the marketing industry. As the platform evolved beyond affiliate marketing to all marketers in the marketing industry.
Ongoing: MySparkLite marketing community brand was born out of the desire and passion to contribute to humanity as the first social impact social media platform to breed marketers using personalized social learning as a B2B2C platform.
What is the brand about?  Our objective is to create a conducive growth environment where marketers can help each other grow financially regardless of their gender, race, skin colour, or where they come from. 
Our mission is to service 2 million marketing professionals around the globe by 2027 for both struggling and successful marketers to reach financial independence.
Our Vision is to have the most concentrated community of marketing millionaires in the world with a minimum of 100 million members globally.