Make Up to 60% in Commission

From MySparkLite Referral Program When Your Referral Signs up.
MySparkLite Affiliate Referral Program is meant for you, whether you're just getting started, have some experience, or are a professional affiliate marketer, our program allows you to earn up to 60% commission on referrals.
What is Affiliate Marketing?
Affiliate marketing is a form of marketing where you earn a commission for marketing another person's or company's products and get paid for delivering results. But you can click on the video symbol to learn more about what affiliate marketing is about. To gain better understanding
Why Join MySparkLite Affiliate Program
What makes us different from the competition
The higher your commission and the more money you make, the more sales you make. In addition, we are building a social network marketing platform with Target to create an environment where marketers can grow and become better at marketing.
MySparkLite offers a membership platform program through which members may earn 20% recurring commissions through VIP platform referral membership signups. While a member can earn up to 60% continuous commission, which is one of the five income funnel cashout junctions, it was developed to add value to the lives of our affiliate partners that are promoting our platform.
Building Your Own Affiliate Forum
Make Money As A Free Affiliate User
The Support We Are Offering?
How It Works
For Affiliates
Sign Up As An Affiliate
When you sign up as a member, all you need do is visit your activity dashboard, from there and click on the "Affiliate marketing icon" it will automatically open a short form for you to fill.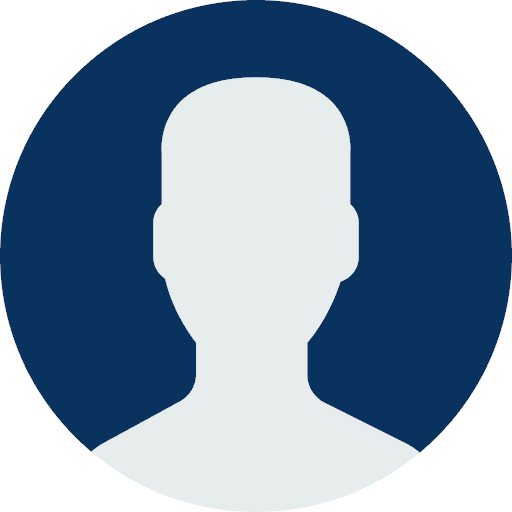 Wait For Admin Approval
While filling out the form, to increase your chance of success, make sure you include how you would promote the platform and what strategy or tactics you would adopt to get results. Once you are done send the form and wait for admin approval
Promote The Platform on Social Media
Once approved you will get an email notification telling you that you have been accepted into the program. Login back to your account and start promoting the community.
Benefits of Joining MySparkLite
Affiliate Referral Program
Starters Earn A Minimum of 32.5% Referral Commission From Every V.I.P Membership Signup
MySparkLite's Affiliate Program is a referral program that pays her affiliate partners 32.5% of every sale made through their affiliate links via their marketing efforts to increase the platform's visibility and reach in exchange for 32.5% of every sale via your affiliate link. 
The More Money You Earn, The More Money We Will Pay You For Your Earnings
What does this mean if you are just joining we will pay you 32.5% commission as a beginner. As you grow and start making $3,000 your commission will rise to 40% per signup. If your earnings increase to $15,000 we will increase your commission to 50% per signup. Although, if your earnings further increases we will start paying you 60% per signup.
Earn 20% Lifetime Commission When Your Referral Renews Their Subscription
At MySparkLite Affiliate Referral program because we understand how important making money is to you, we make available 20% recurring commission every time the user you referred renews his V.I.P membership plans.
Improve Your Marketing Skills Through Free Marketing Courses
MySparkLite Affiliate program offers marketing video courses that are relatively free, members can learn and discuss what they have learned with other members of the platform. Here members can start a conversation around an experience or knowledge acquired over time in the platform.
We Offer FREE QR Code in place of Affiliate Links
MySparkLite affiliate partners gets the free chance of bringing in their own users/members without the need of using an affiliate link. All you have to do is ask your users or fan to scan the QR code and it will count as an automatic affiliate link for you. Without actually using an affiliate link.
How To grow
As An Affiliate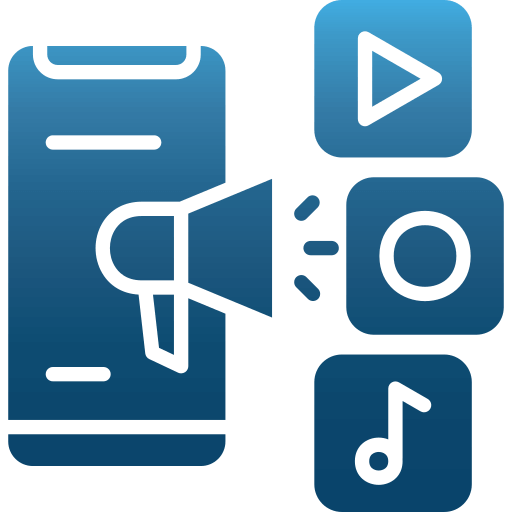 Promote The Platform
The only way to grow on the community as an affiliate partner is to promote the community to as many people as possible you know will need the community as a marketer.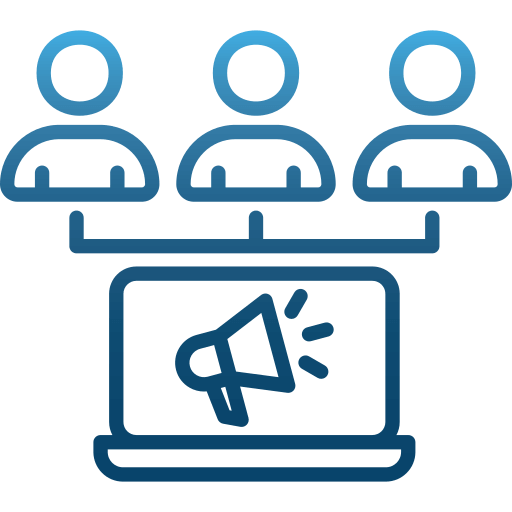 Invite Other Affiliates To Join
Invite your friends, colleagues, partners, and even fans that are interested in becoming marketers, growing as a marketer to join the platform by sharing with your audience via the platform invites
Help Them Grow Financially via The Platform
To Fulfil the purpose of the community, after inviting others, share useful knowledge to help them grow and start generating income for themselves.
What is affiliates in marketing?
Affiliate marketing is an advertising model in which a company compensates third-party publishers to generate sales or leads to the company's products and services. The third-party promoters are called affiliates, and the commission fee serves to incentivizes affiliates to join promote the company.
Our cookie duration is 60 days
How do I become a successful affiliate marketer?
10 Steps To Affiliate Marketing Success
Create solid content.
Track your success.
Know the products.
Engage with your prospect/target audience.
Concentrate on audiences interested in what the brand has to offer
Provide as much onboarding information as possible, rather than sell, help them see the value.
Sell the outcome the brand will help them achieve, don't sell features 
Always be testing and improving.
How do affiliate marketers get paid?
Affiliate marketers gets paid after a sale is made while using your affiliate link.
Payments are disbursed to affiliates via PayPal and direct bank transfer in some cases
What are the Frequency of Affiliate Payment from sales made?
Affiliate payments are paid out after every 30 days
Payment channels for affiliate marketers
Payments are made via Paypal and
Direct Transfer to your bank accounts via your account details on your affiliate profile