We Welcome You To Join Our

Start And Monetize Your Coaching Business Campaign

Overview

Mysparklite mentorship platform is launching her "Start, Grow And Monetize your Business Campaign" in this campaign we're inviting English-speaking professionals from around the world.
In this campaign, experts, young professionals and experienced individuals can start, and grow their coaching and mentorship services using our e-learning social network platform

Start Your Own Community Via MySparkLite Platform

For Your Employees, Friends, Marketers or Colleagues
About Us: An Ed-Tech Social Network Mentorship Platform for Young Professionals
MySparkLite Mentoring Platform provides career growth and business development mentorship for instructors and students. This platform encourages anyone seeking a platform to start or grow a career or growth community where startup founders and career life coaches looking to advance the careers of their mentees through social learning/discussion, or foster growth for those in the marketing industry either looking to grow their finances online via affiliate marketing, improve the results of the company they work for as employees or the brands they work with as consultants or partners.
Our culture is straightforward: each member becomes an agent of change, influencing the next person through quality content, mentorship, advice, and giveaways while contributing their quota to helping others.
How To Start A Mentoring Program on MySparkLite Mentorship Platform
Membership Registration
Our Platform is a moving roller coaster of a social mentoring network. Be one of the first pioneering members to join the mentorship forum and groups or start your own mentorship forum via the forums & groups.
Create or Join Groups & Forums
Now that you've joined the community, you need to join any of the groups and forums. Or, you may start your own customized mentoring group and forum and ask your friends or mentees to join.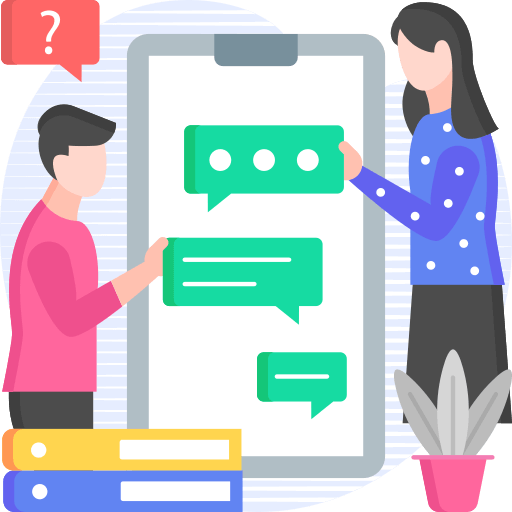 Invite Friends To Join
Now you are contributing to helping someone somewhere make a quality decision, invite your mentors, mentees, foes, fans, family, and colleagues to join the group you now belong to. Or the one you just created for a specific niche or industry.
A Glimpse Into Some Of The Challenges Coaches & Mentors Experience?
Outcome To Be Achieved: As A Mentee Seeking To Learn From A Mentor
As a beginner: Starting out as a marketer without proper guidance can lead to frustration or a complete desire to change career path. We believe that from this community you can invite your friends to help you solve the following issues via the platform:
Are you struggling with driving traffic to websites either for you or for someone else?
Are You Struggling with crafting good messaging copy and creatives to help solve the first problem of driving traffic?
Are you struggling to make sales even after driving traffic or generating little or no conversion to show for at the end of the day.  
Outcome To Be Achieved: As A Mentor Seeking To Coach Mentees
As a professional/trainer: You have successfully learned the secrets and ways to help others succeed by overcoming the long-age marketing problem. Then join the community and let others learn from you. in exchange you will earn a reputation, respect, rewards, and accolades from the community and from members of the community when you serve as an agent of change. Instead of using WhatsApp to organize classes, you can use MySparkLite Community to meet your training and discussion needs using this platform created especially for marketers.
Become A Change Agent As A Successful Individual
As a successful business professional: If you own a group on Facebook, WhatsApp, Quora, or Even Reddit. Where you help others looking for help find quality help. you can offer help to your students or trainees via the Mysparklite community all you have to do is to invite others to chat & interact with you via the platform.   MySparkLite Community is offering you her platform where you can give live coaching lessons to others. You can organize zoom meetings from the groups while discussing topical issues that can help others. if you are seeking a platform that you can use to impact the lives of others. MySparkLite marketing community is the best place to begin.
Mentorship Expectations As A Mentor: What To Do After You Have Joined The Platform
Know Your Mentorship Target Audience
Now that you've joined the community, you need to join any of the groups and forums. Or, you may start your own customized mentoring group and forum and ask your friends or mentees to join.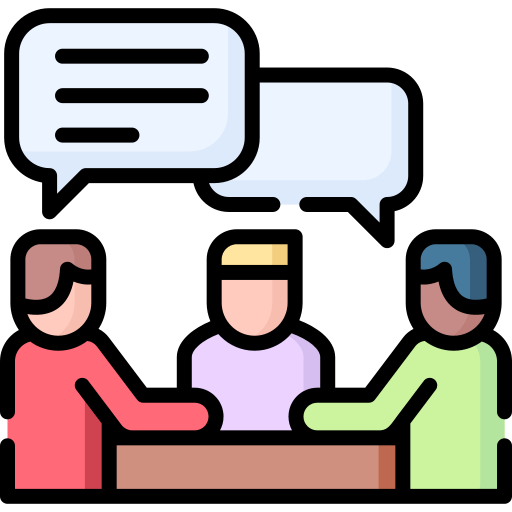 Start Your Own Mentorship Forum or Groups
We encourage you to create your own mentorship forum or groups after joining the platform, or to integrate your forums into your groups while setting up your groups via the forum startup wizard via the platform.
Nurture Mentors And Mentees Relationship
For MySparklite, relationships are everything, so we expect our mentors to start nurturing the relationship with their mentees via the platform's groups and forums. Although, a mentor can invite as many mentors and mentees as possible to join his community.
As a Mentee, we Expect The Following From You: What To Do After You Have Joined The Platform
Start Learning
At MySparkLite, we encourage our mentees to keep learning and expanding their knowledge in marketing. as it is an essential tool to bloom either as a business owner or freelancer. Use our courses dashboard to start learning.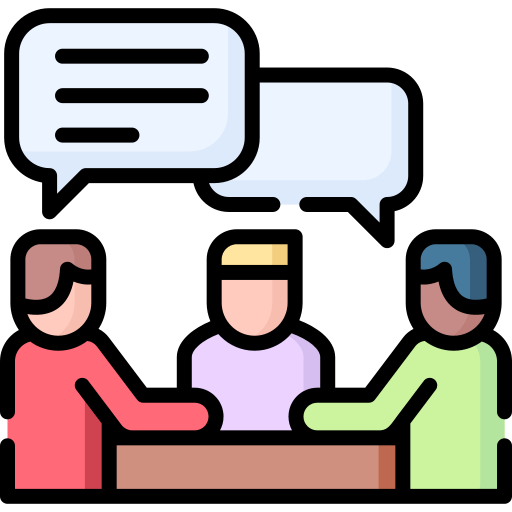 Optional: Start a Mentees Forum
In this forum, you you can start a mentee forum about a particular topic, field, or industry. And invite others from other social media to join your forum. You can even invite experts or other specialist to join your newly formed community for mentees.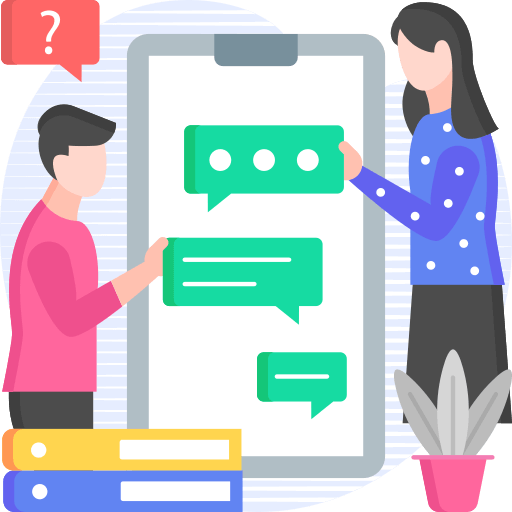 Build, Invite & Nurture Relationships
At Mysparklite, we encourage our mentors and mentees to keep growing their community, learning from other users. Avoid scamming or spamming people. Don't take advantage of others. Add value to the life of the next person. Be the change agent that will help others.
Benefits To Professional Mentors, Mentees & Creators
Create Your Own Group Or Forum & Attach Your Courses To The Group When You Join
What You Stand To Gain When You Join The V.I.P Membership Club:
Build Your Reputation & Recognition When Other Users Review Your Profile
As a content creator, when you carry out activities on the community, you automatically get community points for your engagement. But the best part is that you can build reputation when other users rate your profile on the community as been a helpful social change agent.
Organize Mentorship Sessions & Meetings Effortless Via Our Forum & Groups
Help others attain results, experience growth and financial freedom on the community, why go through the stress of using social media groups to organize marketing training & meetings and sessions, when you can use MySparkLite tailored for marketers to fluorish
Benefits of Joining MySparkLite Mentorship Platform
Monetize your Forum and Community Exclusive To A Particular Target Audience.
At MySparkLite platform, we believe that you don't have to be an affiliate to make money via the platform. You can choose not to become an affiliate partner of the platform and still make money regardless. For us, it's all about generating multiple sources of income for our users.
Build 500 V.I.P Users Via Your Own Forum or Group & We Will Pay $500 Minimum Every Month
Why run a forum where you are not making any money when you can easily use a platform that pays you monthly without you selling anything or being an affiliate marketer? All you need to do is refer people to sign up and then send their usernames to us once you hit 500 V.I.P users. But an alternative way is to become an affiliate partner to enjoy even more financial benefits without sending username of your signups to us.
Grow Your Forum/Group To 1k Active Membership & We Will Gift You Premium Graphics For Free Every Month
At MySparkLite, we reward community members with bonuses, free graphical creatives, and incentives when they assist others in attaining achievements, experiencing growth, or gaining financial independence through the community. We offer presents, either in kind or financially, to say thank you for being a change agent in the lives of others. (Terms and Conditions Apply)
Win Prizes From Giveaways, & Earn Rewards When You Join Our Monthly Contest
At MySparkLite we organize virtual competitions and social media contests from time to time via our social media handles. our strategy is to keep you entertained while learning from others at the same time. We support creativity and excellence amongst our members. At MySparkLite Community, everyone is a winner.
Why Are We Doing This?
What's The Goal?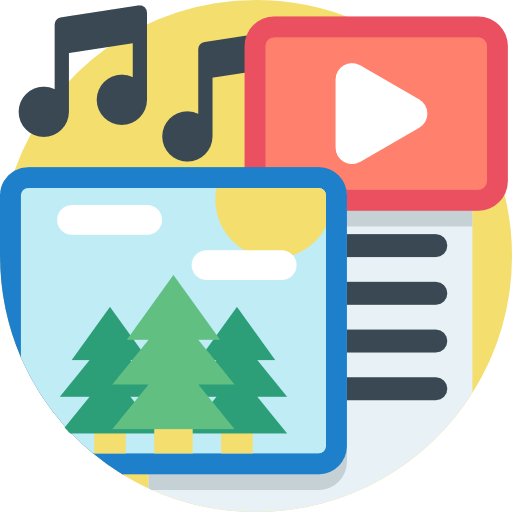 Increased confidence in mentees
Mentors can help mentees build confidence by providing support, guidance, and encouragement. This can be especially important for mentees who are just starting out in their careers or taking on new responsibilities.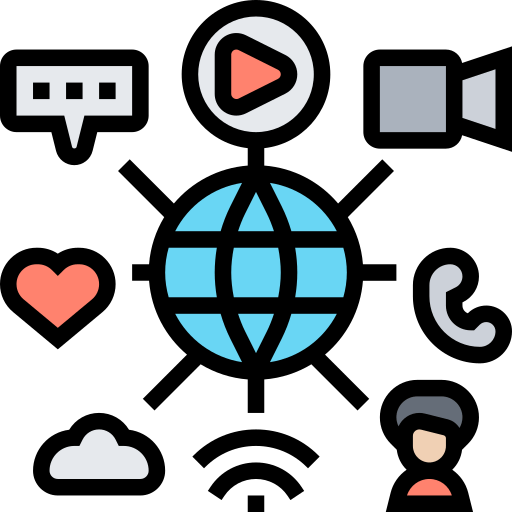 Personal growth
Mentoring can be a personal growth experience for both the mentor and the mentee. The mentor has the opportunity to reflect on their own experiences and insights, while the mentee benefits from the mentor's guidance and support.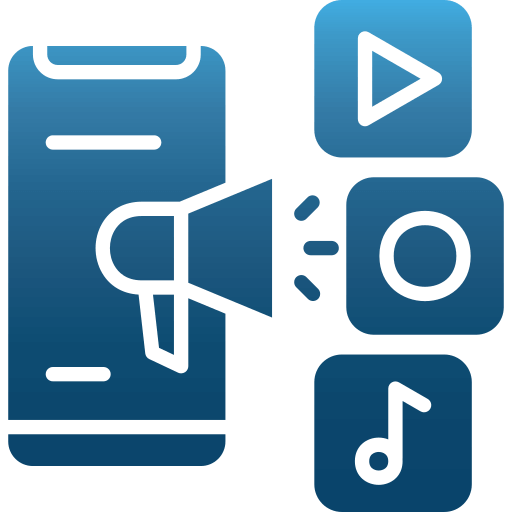 Mentees Skill development
Mentors can help mentees develop new skills and refine existing ones. This can include anything from technical abilities to communication and leadership skills.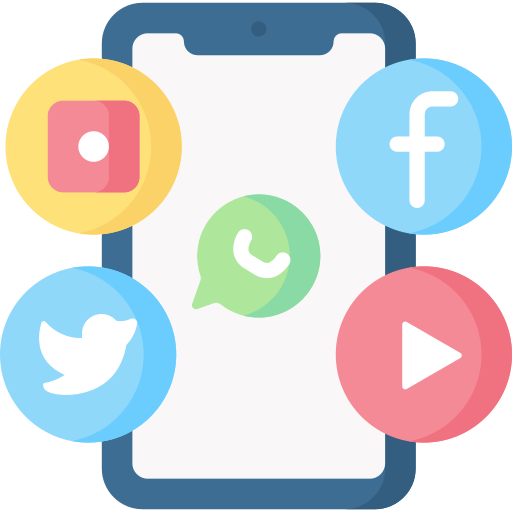 Enhanced creativity
Mentors can help mentees tap into their creativity and develop innovative solutions to challenges. This can include brainstorming sessions, idea-generating exercises, and other approaches.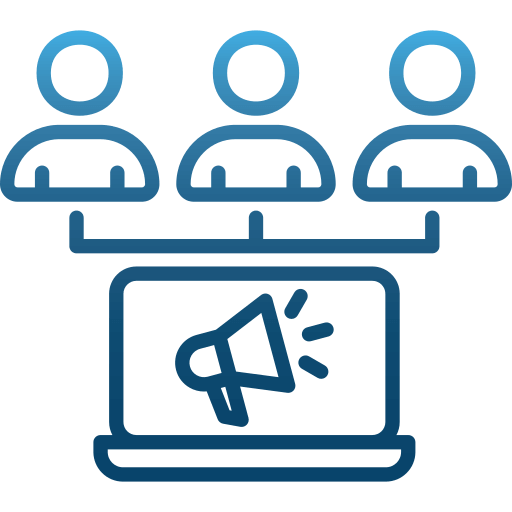 Improved relationships
Mentorship can help mentees improve their relationships with colleagues, clients, and others. This can be especially important for mentees who are working in team environments, where good relationships are key to success.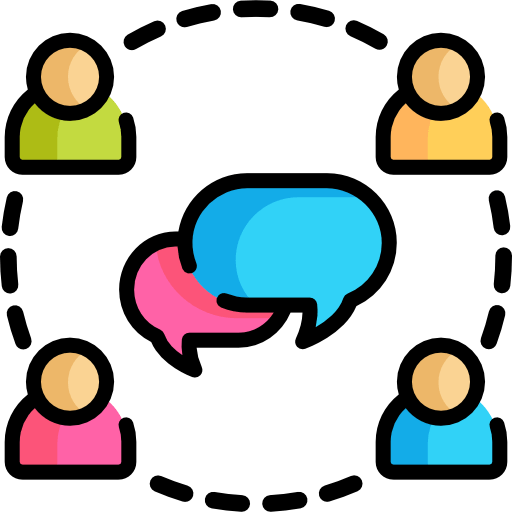 Networking opportunities
Mentorship can provide mentees with opportunities to network and connect with others in their field. This can include introductions to industry leaders, potential employers, or other mentors.
Since, I joined the community. members have been very helpful with educative, insightful information which has helped me improve in marketing. I recommend this community to you, if you are into marketing either as a professional or as a freelancer. Well done "Team Sparlians"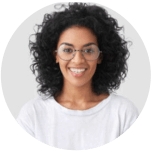 The part I love the most about the community is the fact that you can rate your favorite content from users of the community. The sweetest part is there is a leaderboard showing you how well you are doing on the community when you take part in community activities.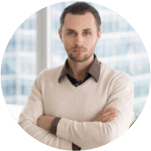 I am hardly online on the community but the little time i have come online, I can see that there is a commitment from the management team to constantly improve the community to make the community the place to be as a marketer. I recommend you join the community.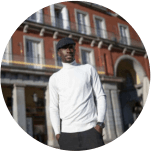 MySparkLite App
Coming Soon!!